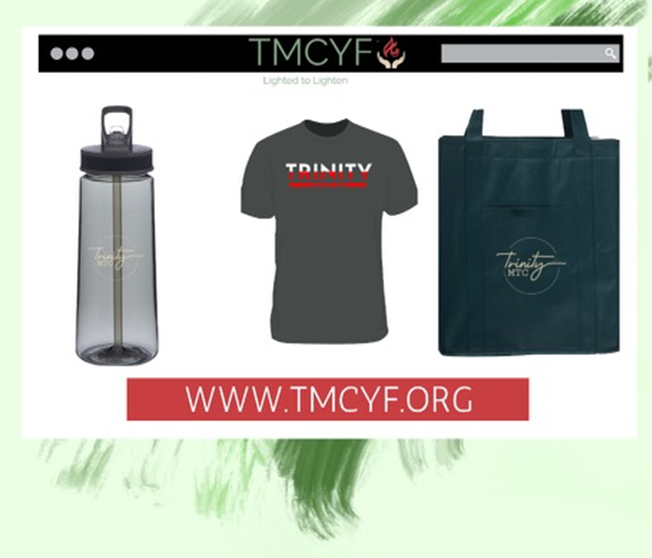 Attention all TMC members! As a fundraiser for Youth Fellowship, we are selling Trinity merchandise! You can pre order your very own Trinity water bottle, shirt, or cooler bag!!

All designs were created by YF members!

Go to www.tmcyf.org under the shop tab and you can purchase your items there!

Items will be distributed in August. Last day to purchase is July 24th! Payments can be made online or via Venmo TMC-YF.

Please let a YF officer know if you have any questions! We appreciate all your support!
Thank you,

Julia Mathew