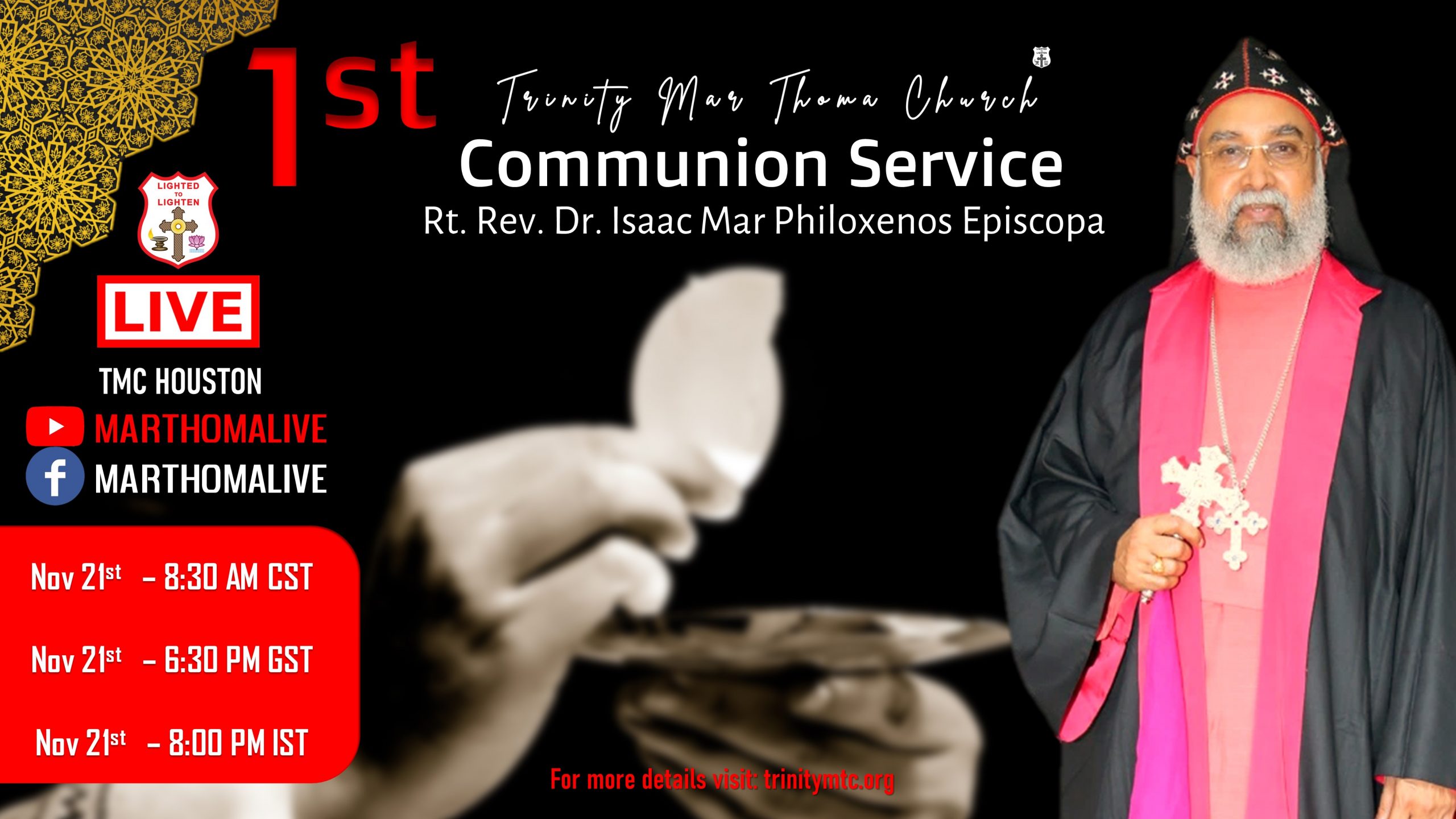 First Communicants Sunday (11/21)
• Lunch Invitation, from First Communicant Parents:
• As we celebrate First Communion for our children, we would like to provide lunch for everyone after the Holy Communion Service, next Sunday, November 21st. Please accept this as our special invitation to you and your family on this blessed and joyous occasion in our lives. Thank you and we hope to see you next Sunday.
• Arrangements Next Sunday:
• 27 pews are being reserved for First Communicant Families to allow seating for 53 children and their immediate family. 2 families will be sharing 1 pew.
• Five (5) seats are set aside for each First Communicant Family and includes the First Communicant
• Remaining seats at Church will be available on a first-come basis.
• Additional seating is being arranged in the Sunday School Hall.
• First Communicant Families - register to add to food order if you have more than 5 members attending.
An attendee count is needed to make food arrangements.
• Please note that the average First Communicant Family size is 5 and we have already added that to the lunch count.
• Register for lunch at https://trinitymtc.org/register/
• You must register for lunch if you are not a 1st Communicant family.
• If you are a first Communicant Family with more than 5 members, please register if you need more than 5 lunches. For example, if the family size is 8, register for 3 lunch orders (since we already added 5).
Worship Services and Lectionary for next Sunday
Next Sunday, November 21st, we will have English Holy Communion Service starting at 8:30 AM, in-person and though the Trinity YouTube channel. Missouri City and Stafford Area will assist the Worship Service
Theme: Suboro – Annunciation to Virgin Mary
1st Lesson: 1 Samuel 2:1-11
2nd Lesson: Galatians 4:1-7
Epistle: Ephesians 1:3-10
Gospel: Luke 1:26-38