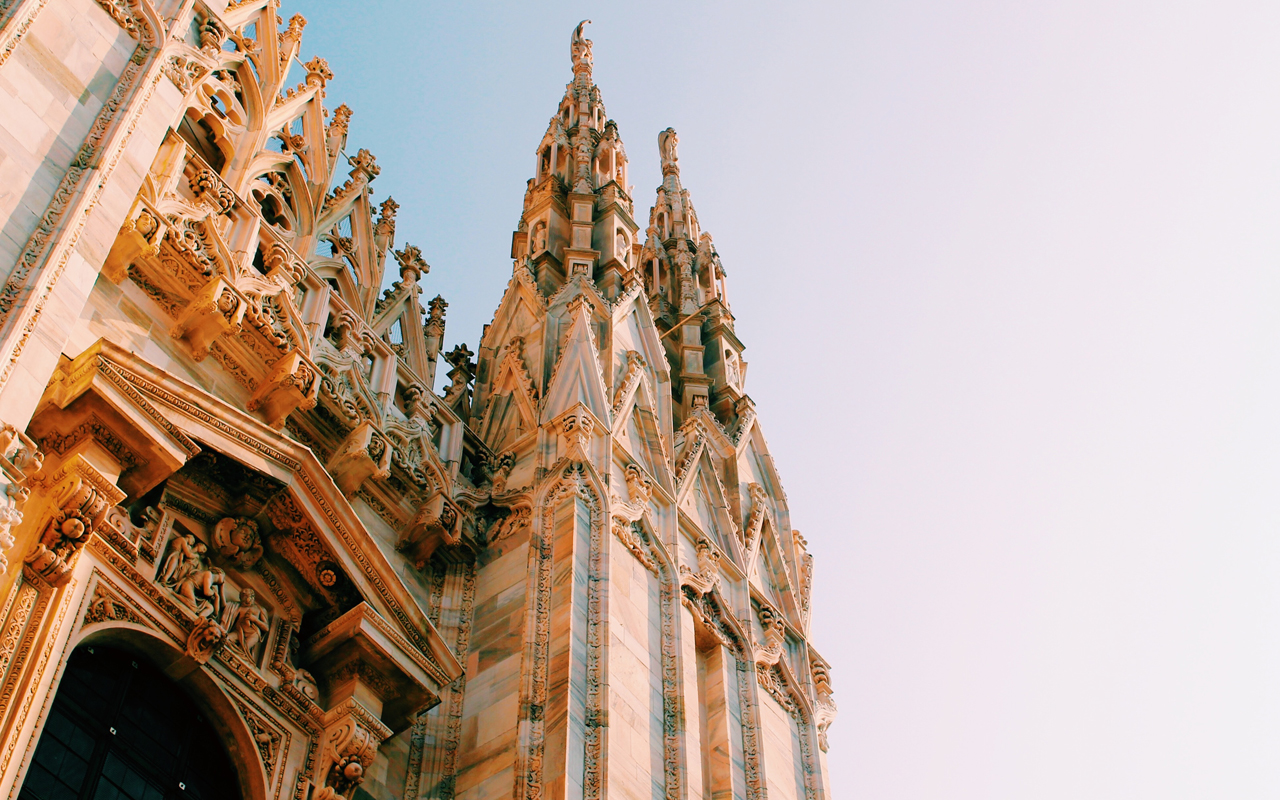 Registration Link for Sunday Worship 
March 14, 2021, Sunday 
The link opens for registration by 12.00 AM midnight. The Parish Executive Committee that had met on March 7, Sunday had reviewed the emerging situations after the rampant vaccinations and decided to increase the number of attendees for the Holy Communion service to 150 from next Sunday. We will still need to wear a mask inside the sanctuary and follow the hygiene protocols laid out by the committee before. Thanking you all for your cooperation.  Those who are planning to Participate remotely can use the following YouTube link to watch the service.
https://youtu.be/Y4uMYepKJIE
The senior Fellowship will be releasing the memoirs book written by the early migrants to the USA on coming Sunday. All are requested to pick up a copy of the book from the special counter to be set up in the fellowship hall.
You can continue to offer your diocesan Sunday offertory & contributions in special bins kept at the middle of the aisle or through Venmo.
Be on the lookout for the World Day of Prayer offertory bins in the main aisle.
Please participate and be blessed.
In Christ,
Rev. Jacob P. Thomas